Skitrip Industria 02-11/02/2024
A ski trip with Industria guarantees an unforgettable experience. After the first exam period, we will head out again and head to Risoul!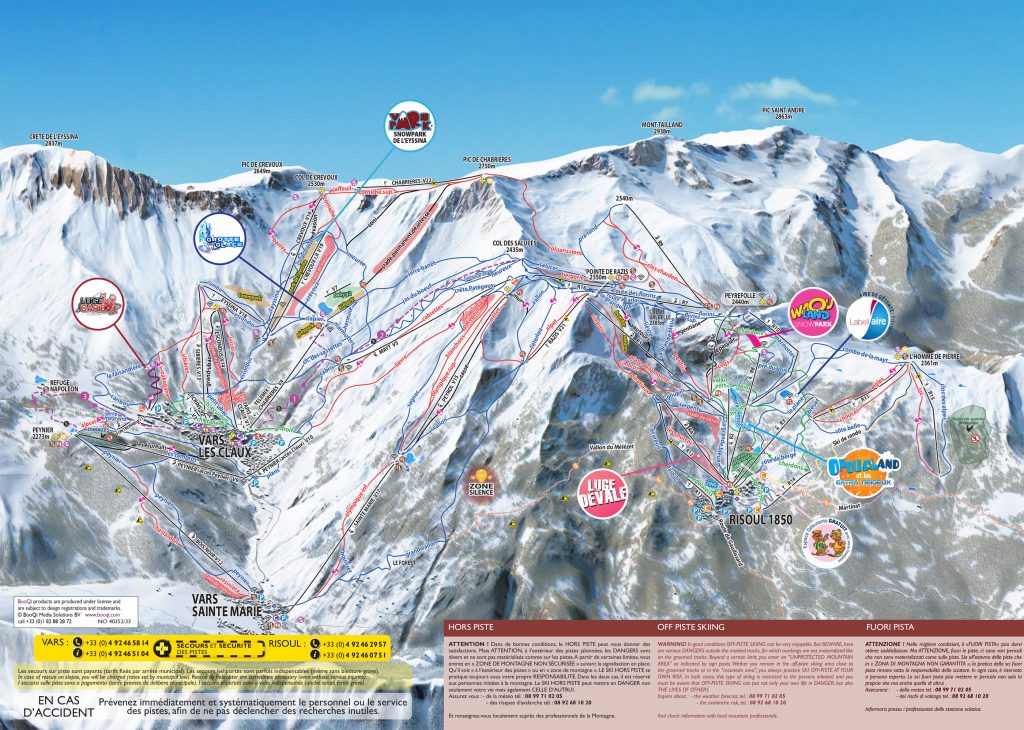 The skiing area
If you're going on a skitrip, you will need slopes of course! This year we have chosen the La Forêt Blanche area, a beautiful ski resort that scores well on all criteria! In total, you can discover 185 km of slopes there:
Blue slopes: 75 km
Red slopes: 90 km
Black slopes: 20 km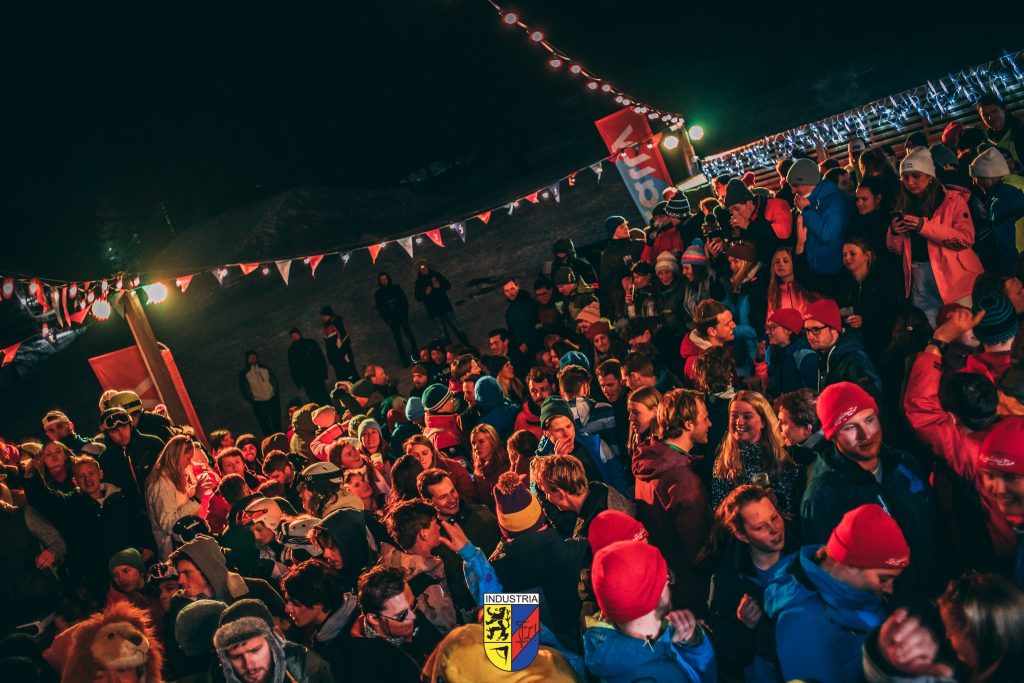 Après-ski and parties
Besides a good ski resort, every student is also looking at what will happen off-piste. Together with our tour operator Totally Snow, we will provide the best après-ski, as this year we will set up our own festival with accompanying free kegs!
The accommodation
Résidence Les Mélèzes has a perfect location, right on the piste! Not only is the piste close by: the cosy centre of Risoul is too. The flats are comfortably furnished and all have a kitchen (including dishwasher), living room with TV and a bathroom.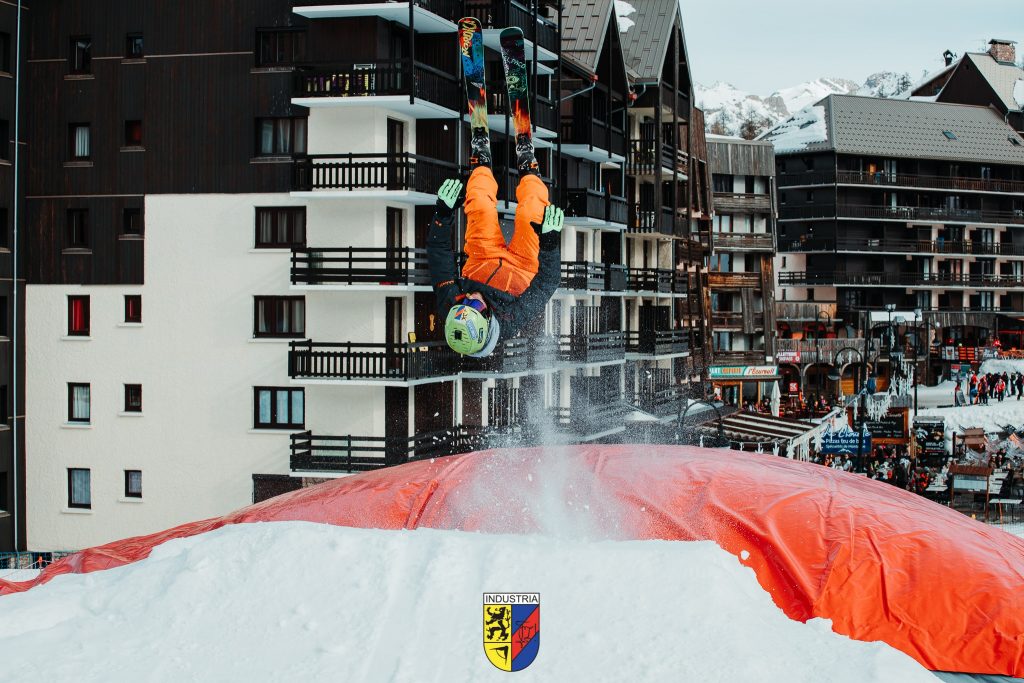 Side animation
Together with Totally, we will also provide plenty of fringe entertainment for you to participate in during the ski trip! We can already promise that there will be a BBQ. In addition, we are still looking at what the possibilities are, previous years we organised a jenever rodel, a torchlight walk, a restaurant evening, festival, theme parties… Furthermore, we will even take along more than 300 bottles of jenever for our participants! In short, you won't get bored if you come with us!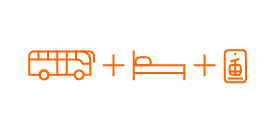 Only €599
What is all included?
Bus trip there & back
7 days accomodation
7 days ski pass
50 barrels of beer
+300 bottles of jenever
Hoodie
Flask
Own ski's?
Are you looking for a pair of your own skis but do you think it is too expensive? Then be sure to take a look at the Mountain Lab website! Mountain Lab was born from a passion for skiing. You can contact them for quality material at the right price. Buying from Mountain Lab is usually cheaper than renting twice. They are the only one in Belgium to specialize in the sale of high-quality and recent second-hand ski equipment since 2018. They have more than 600 pairs of skis in stock, ranging from piste skis, freestyle skis to freeride and touring skis.
Be quick to register, last year our ski trip sold out in just 18 minutes!
Still not convinced? Take a look at the aftermovie from our last edition in Risoul, and from last year!
Still have questions? Then send an email to ski@industria.be, we will be happy to help!